SACRED GEOMETRY COLLECTION
Eye-catching shapes become articulations of ancient magic and sacred ritual — potent symbols found in nature that have inspired human civilizations for thousands of years.
DISCOVER COLLECTION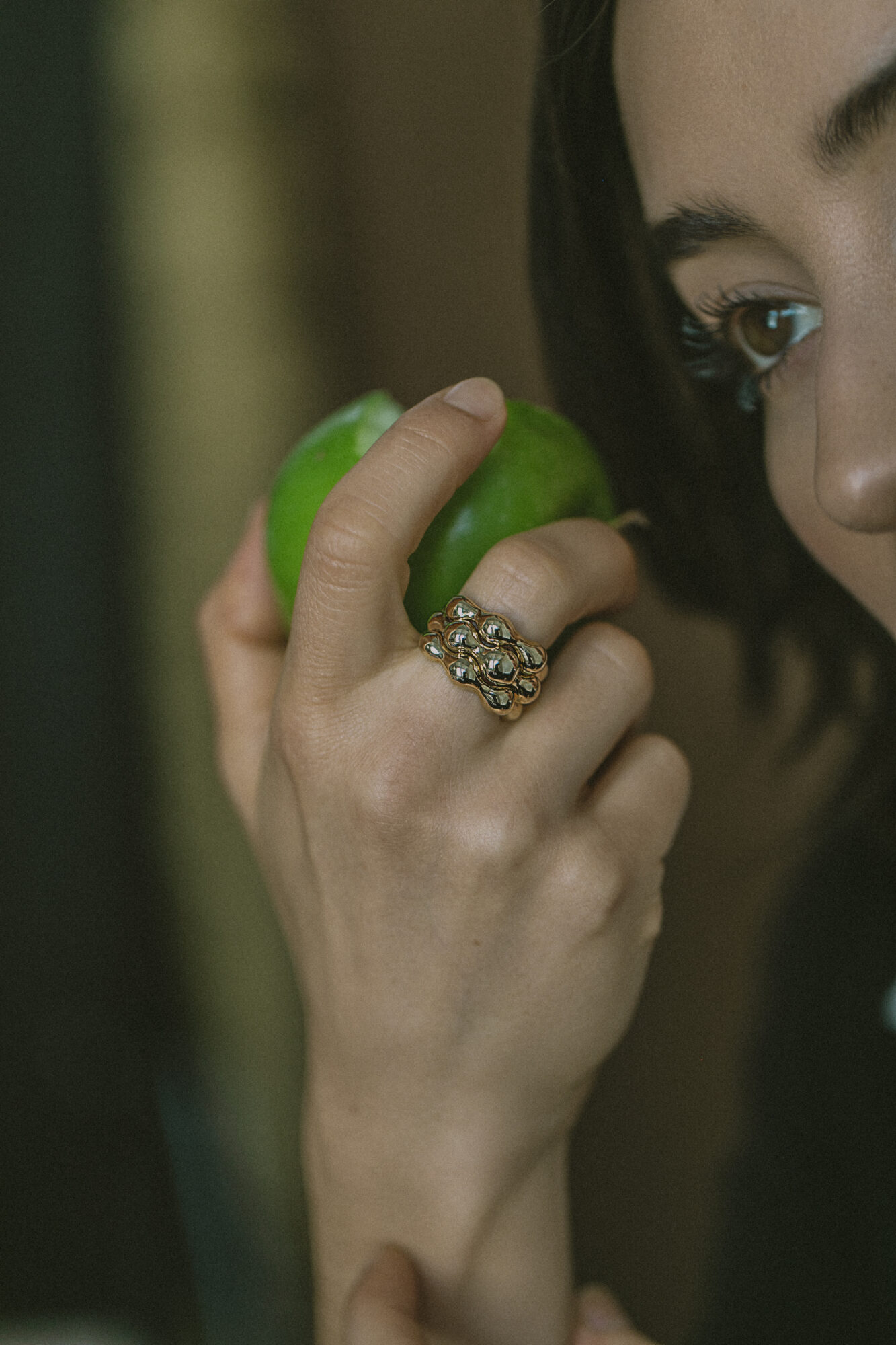 A DISTINCTIVE TOUCH
Modern designs in architectural forms express individuality and speak to a heightened sensibility.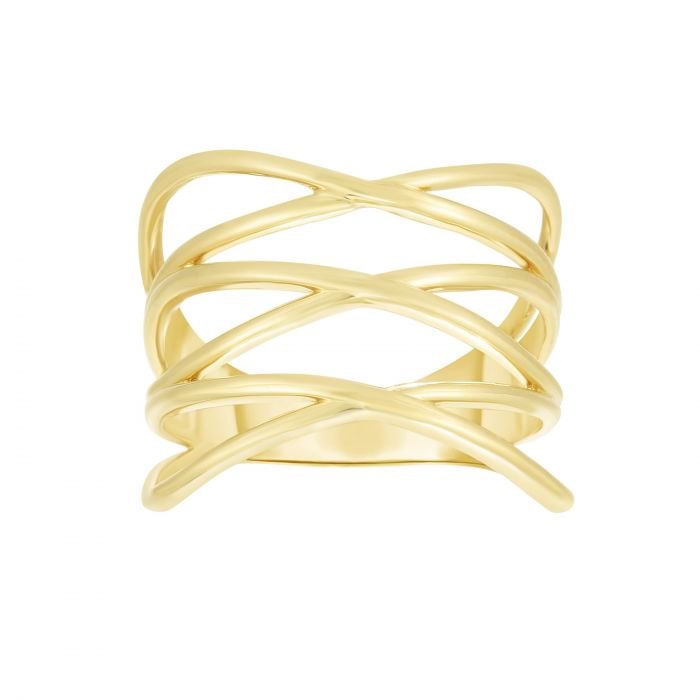 TRANSCENDENT FORM
In perfect symmetry – the repeated X symbolizes a crossing over to another dimension.
SHOP CRISSCROSS RING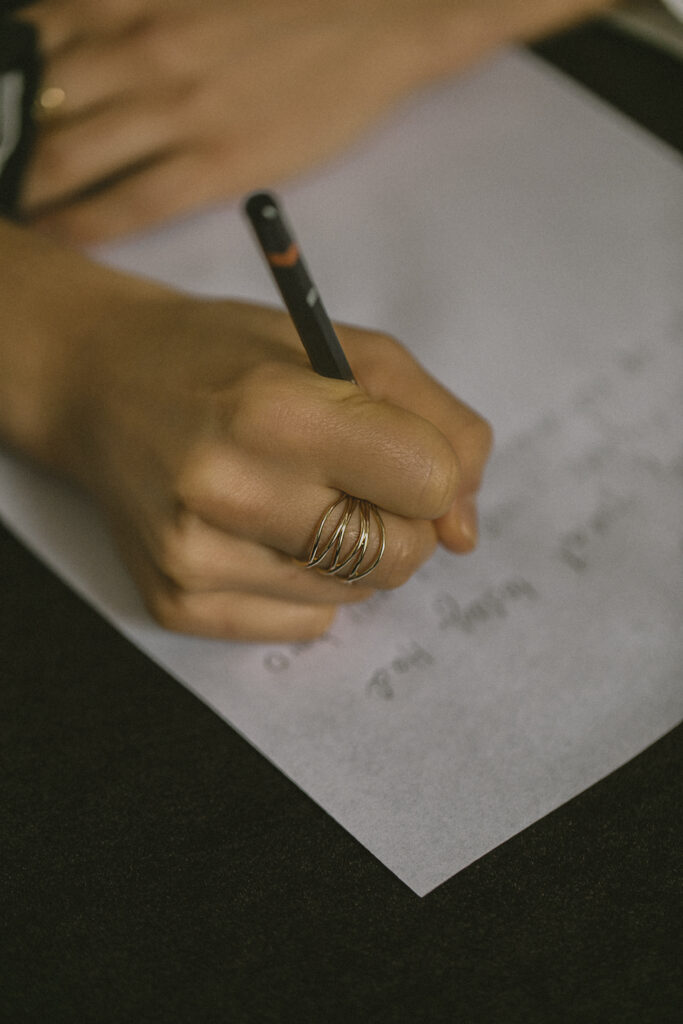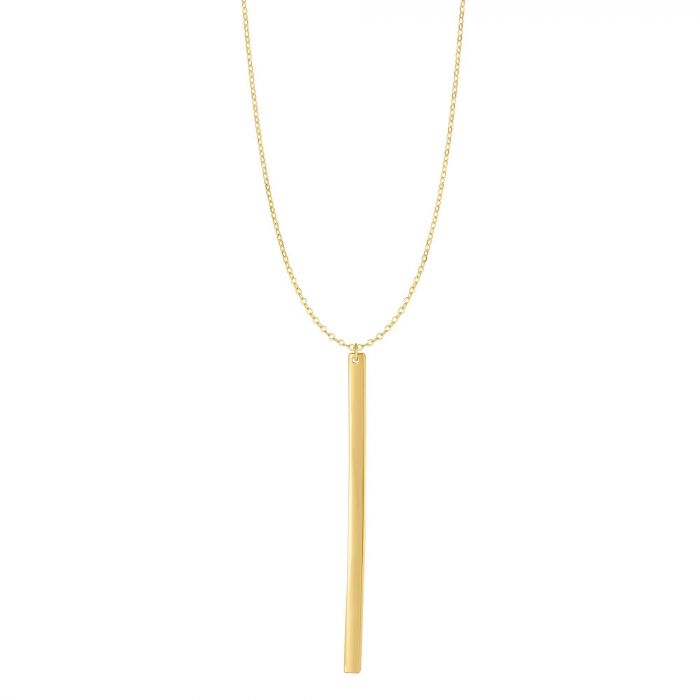 AXIS OF ENERGY
Beauty in simplicity — an architectural form inspired by the strength of one's inner core.
SHOP AXIS OF ENERGY