THE SPECTRUM COLLECTION
Enthralling cubic zirconia envisioned in a continuum of colors make up the Spectrum Collection — a prism of vivid shades that highlight the vibrancy within.
SHOP SPECTRUM BOLO BRACELETS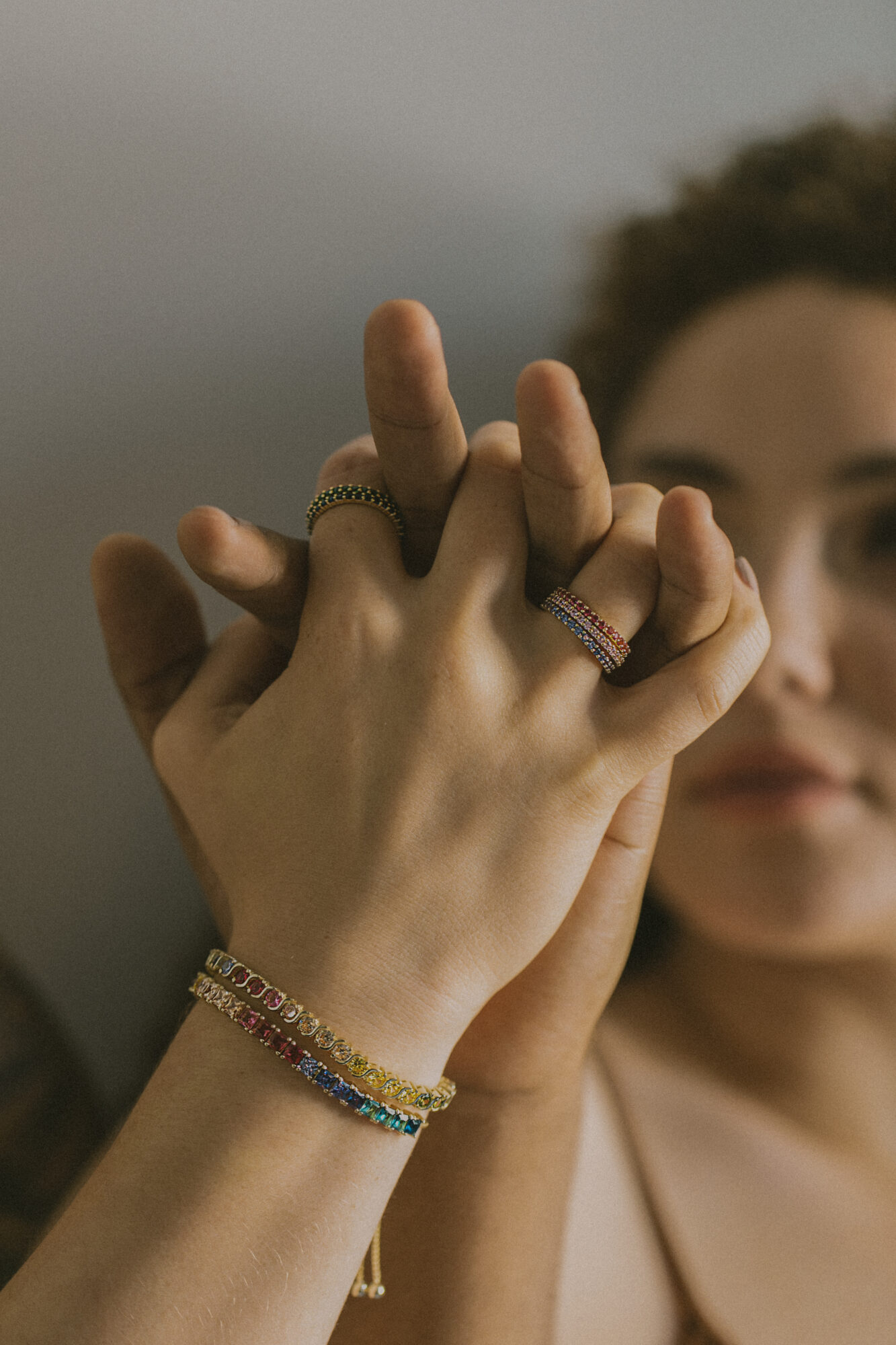 COLOR REVOLUTION
A constellation of colors in gold-plated
silver and rhodium settings.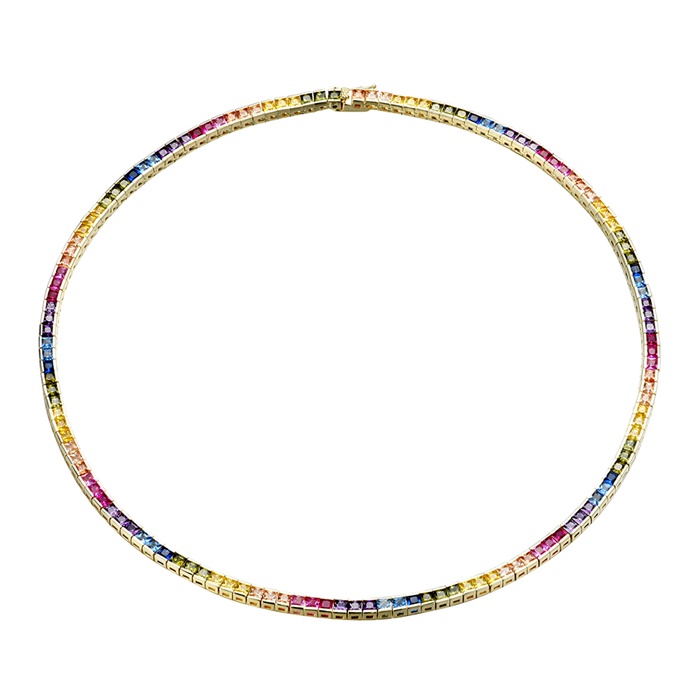 PRISM
A necklace of vivid cubic zirconia in a full scope of hues available in gold or rhodium-plated 925 silver.
SHOP SPECTRUM CHOKER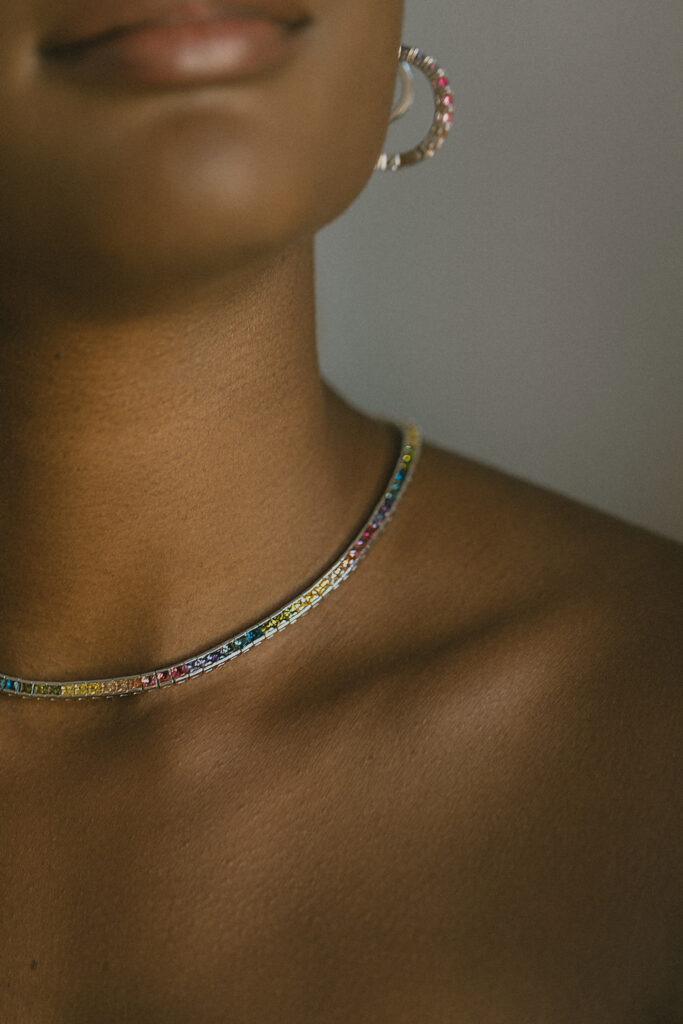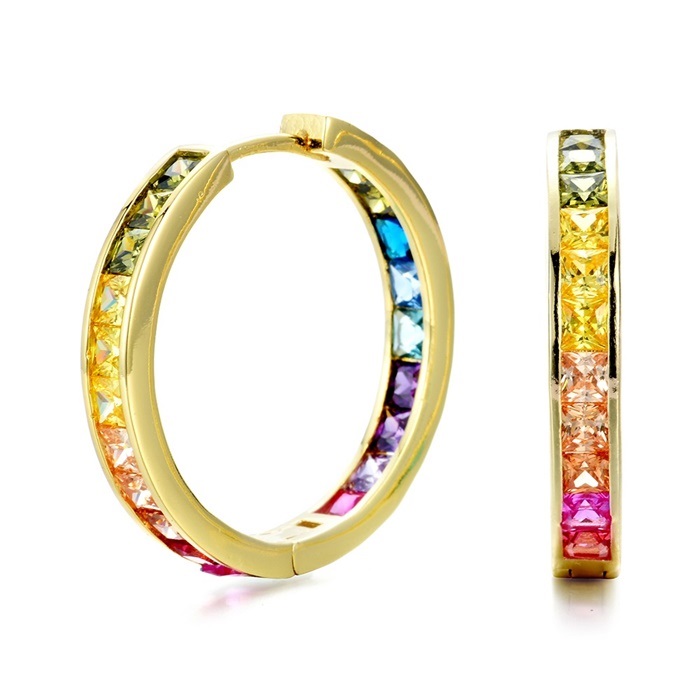 ARCO IRIS
Embrace the vibrancy of a wheel of color with a rainbow of vivid stones available in rhodium or gold-plated silver.
SHOP SPECTRUM EARRINGS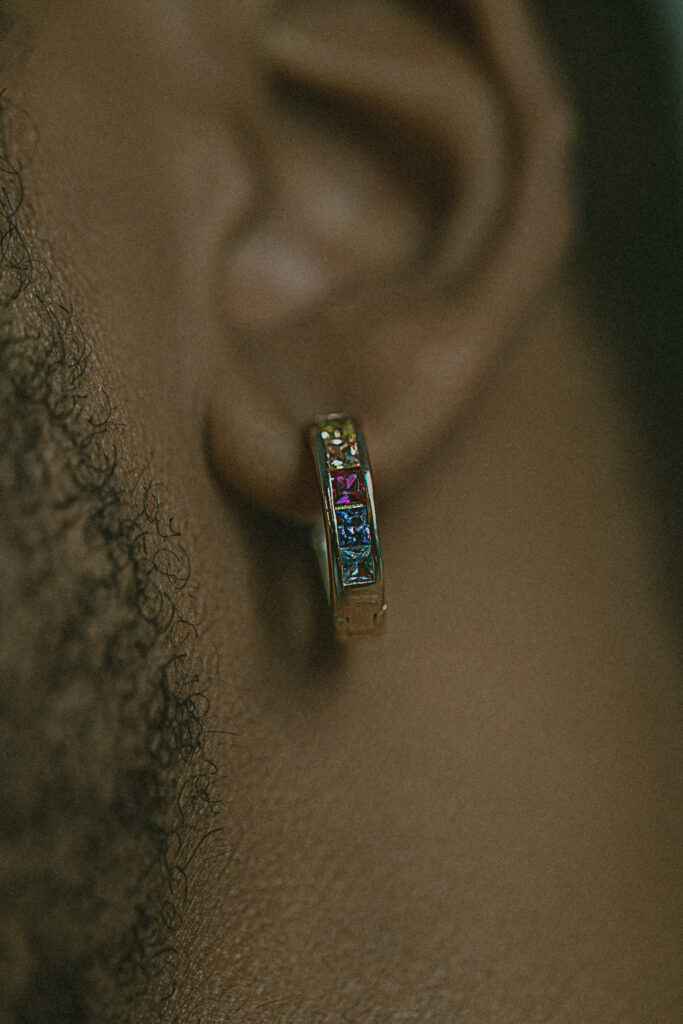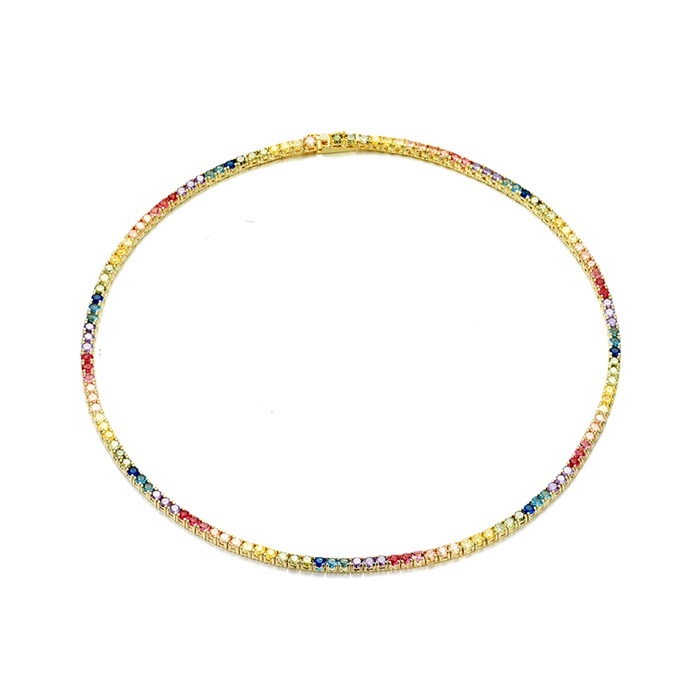 A WREATH OF HUES
Add an extra touch of intrigue with an eye-catching anklet in a pattern of vividly-hued stones.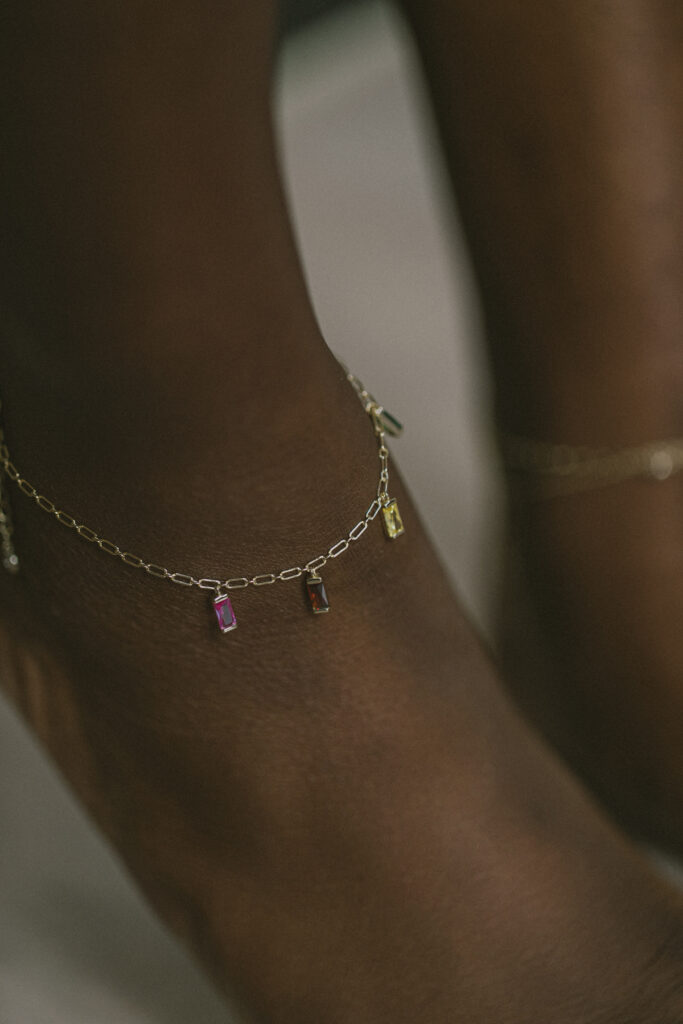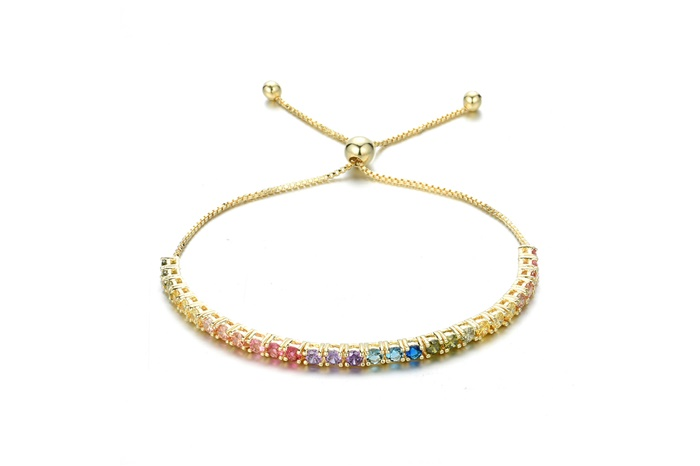 A KALEIDOSCOPE OF COLOR
An adjustable bolo bracelet reimagined in colorful cubic zirconia and gold.
SHOP SPECTRUM ADJUSTABLES