INCREASE THE POWER COLLECTION
J Unit invites you to discover your power and step into each day with a sense of individuality and confidence.
DISCOVER COLLECTION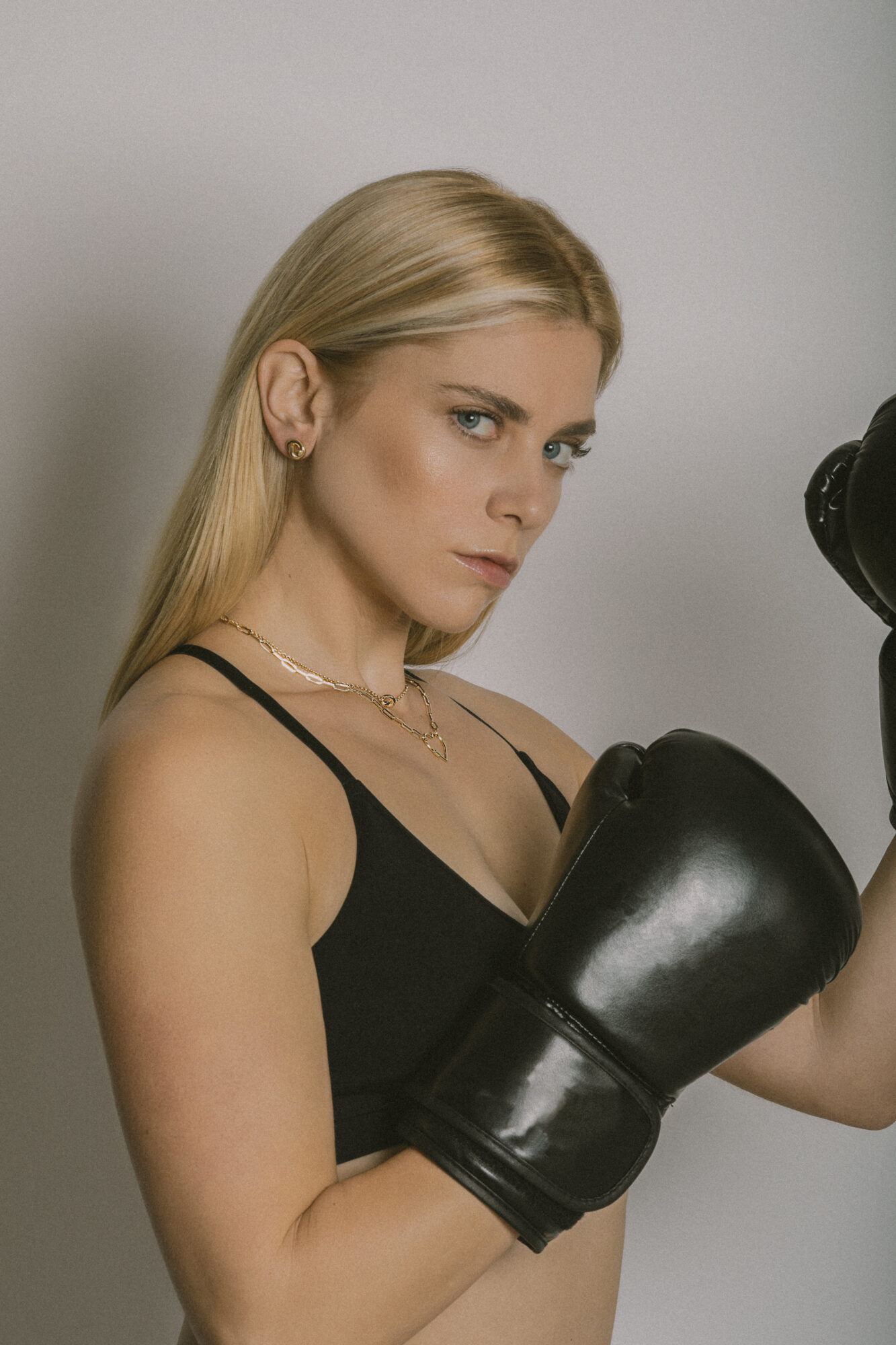 LIMITLESS AMBITION
Enliven your world with timeless gold pieces accented by knot and chain motifs — enduring symbols of strength and resilience that speak to the power within.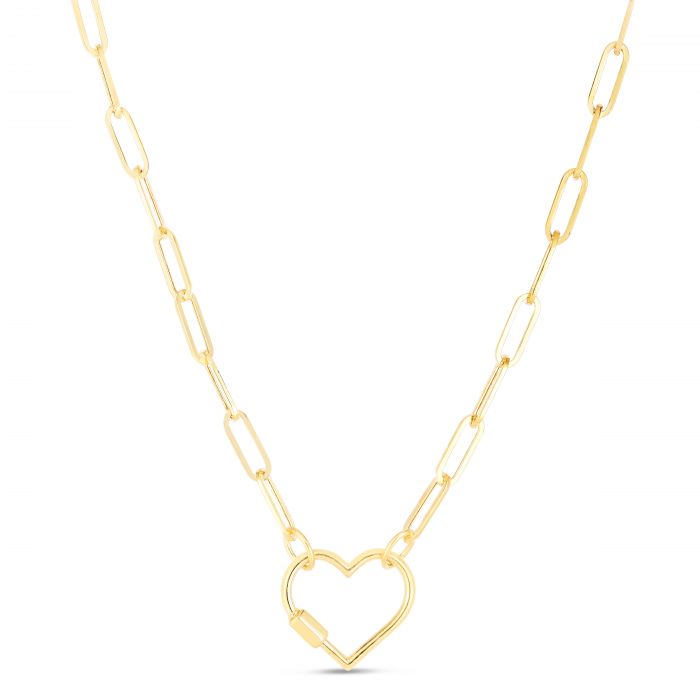 AN UNBREAKABLE BOND
For a love that can't be broken – a heart and chain motif conveys inner strength and the endurance of
a lasting connection.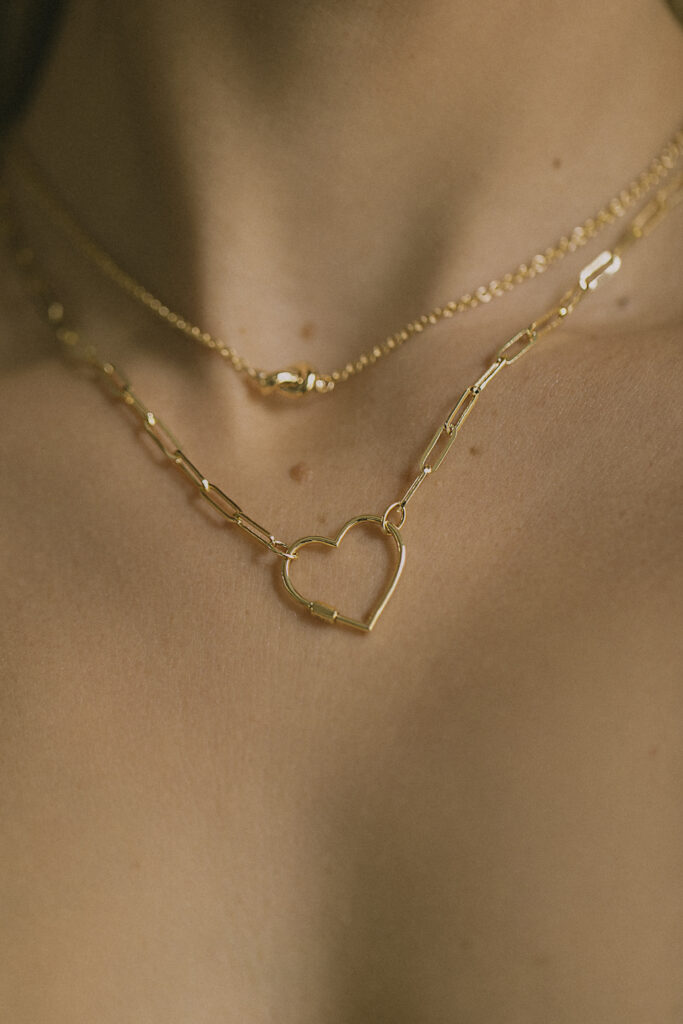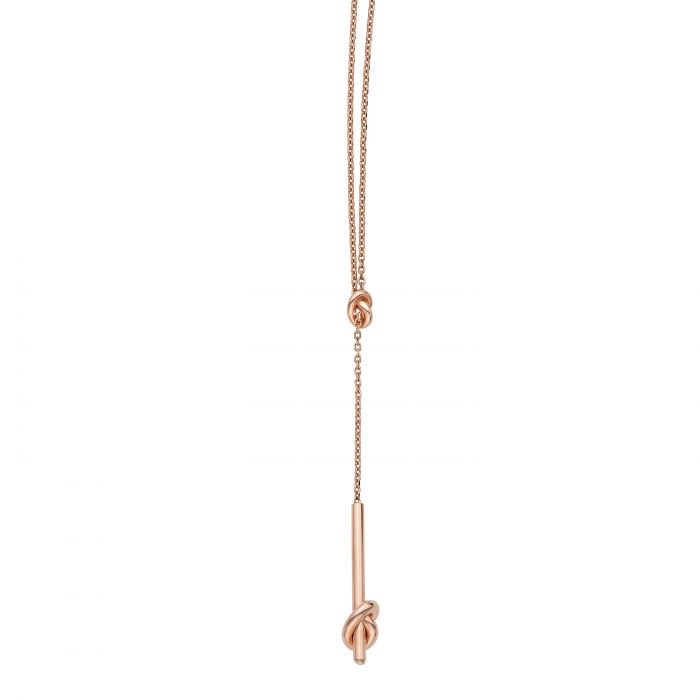 THE MARK OF ETERNITY
Woven knots have been used for centuries to commemorate the bonds of eternal love. Honor yours with a lariat necklace in yellow, white and rose gold.
SHOP KNOT BOOK NECKLACE