THE CORONATED HAND
Highlight a single stone of personal significance or make a splash with a dazzling constellation of inset gems.
BONDS OF LUXURY
From signets to cocktail rings in a range of precious stones, each piece serves to tell a story or commemorate a lasting bond.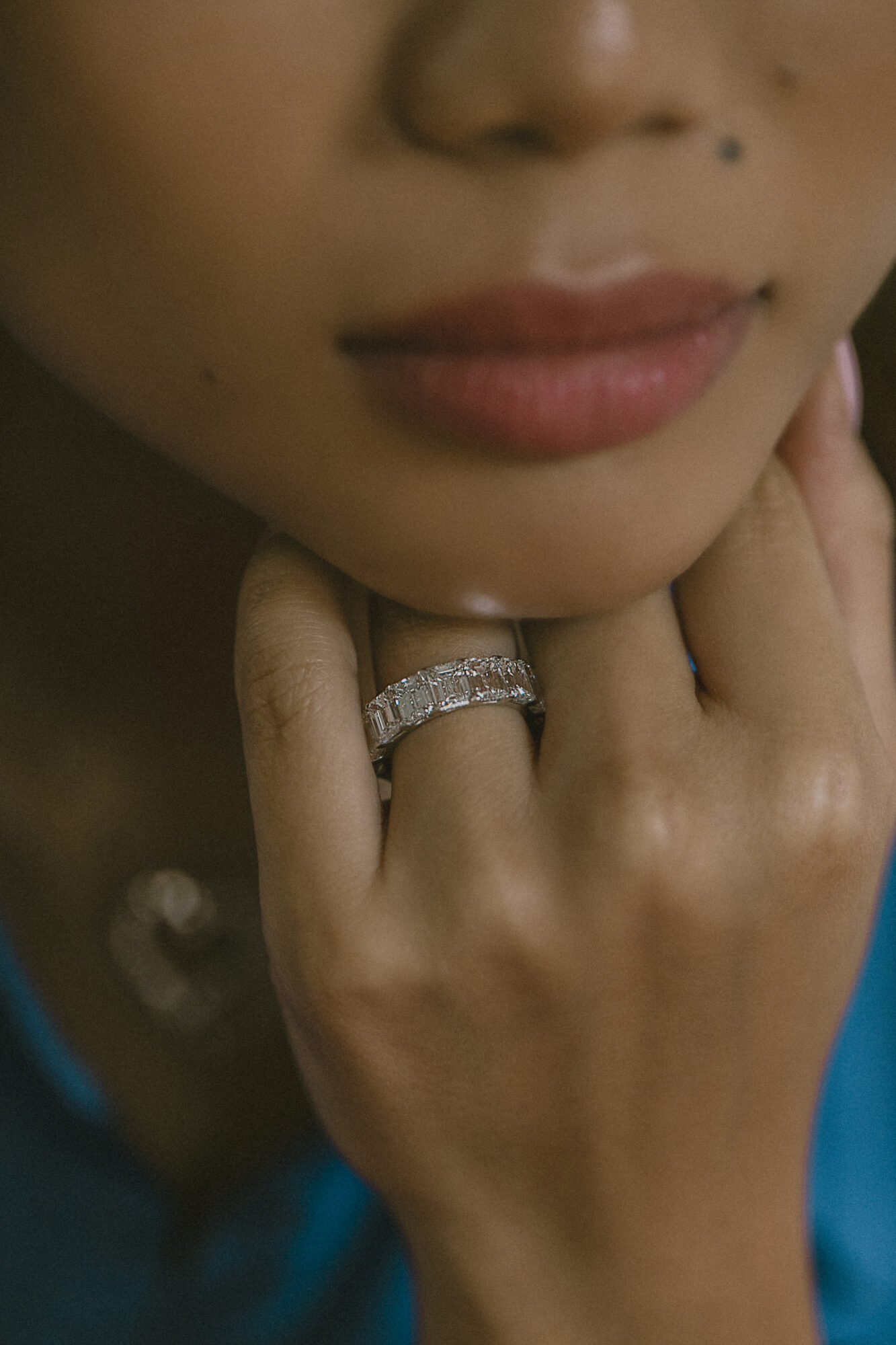 SPECTAR
Diamonds set in platinum make for
vision in brilliant white.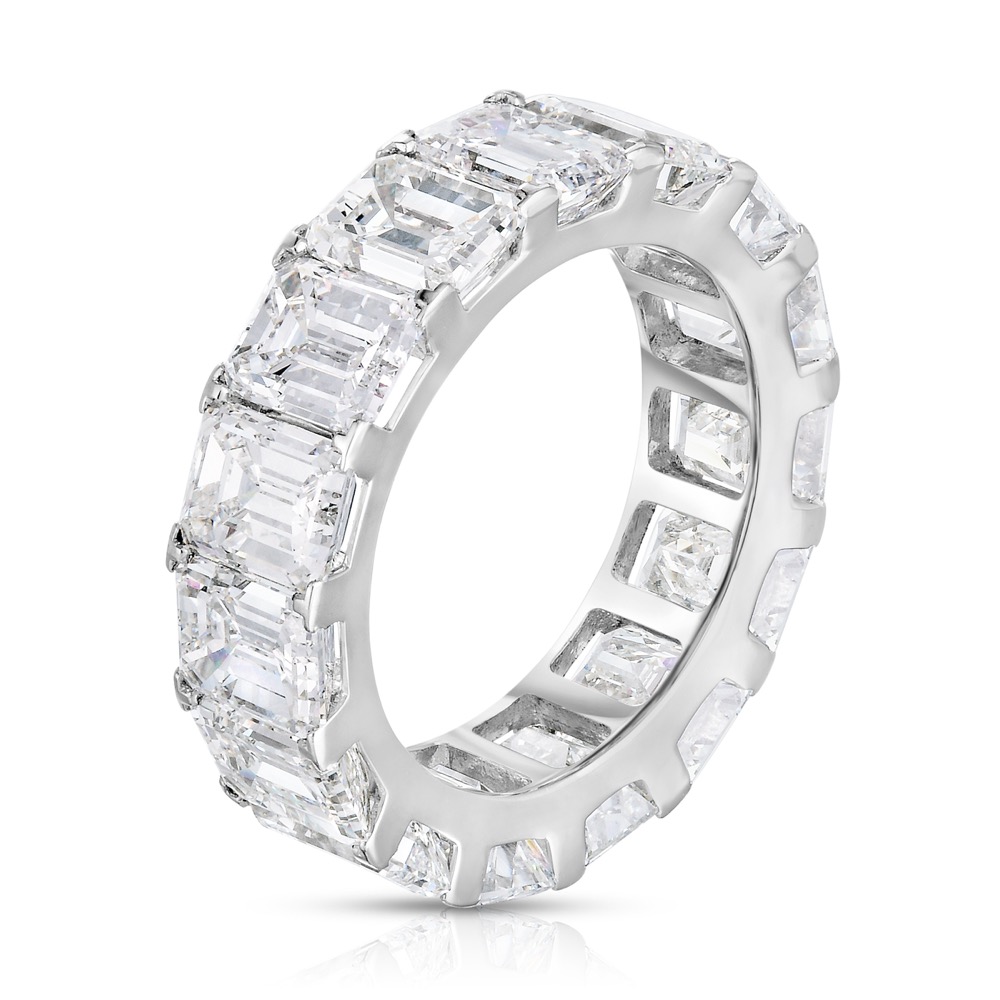 VIE EN ROSE
Dazzling white Diamonds encircle a subtle
rose-colored central Diamond in a gleaming platinum setting.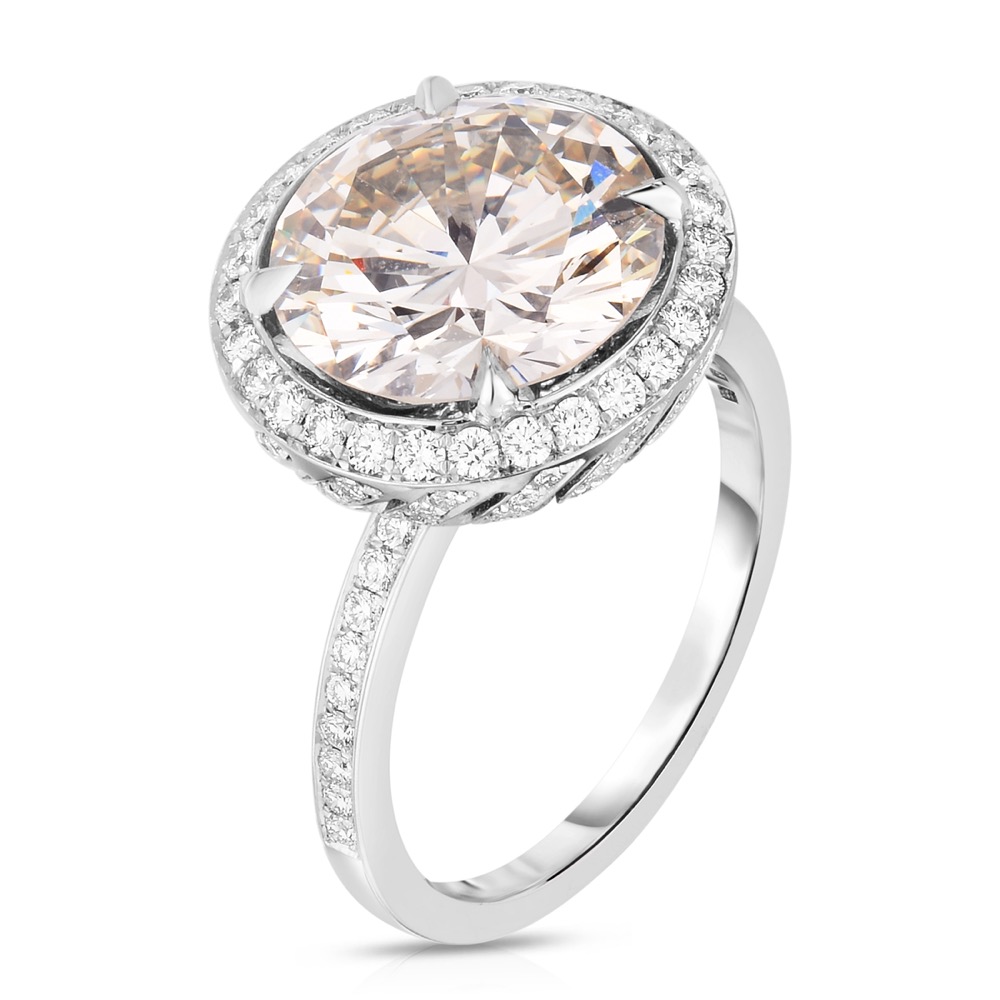 MOSAIC
A constellation of multicolored Diamonds transforms a timeless cigar band into a true
work of art.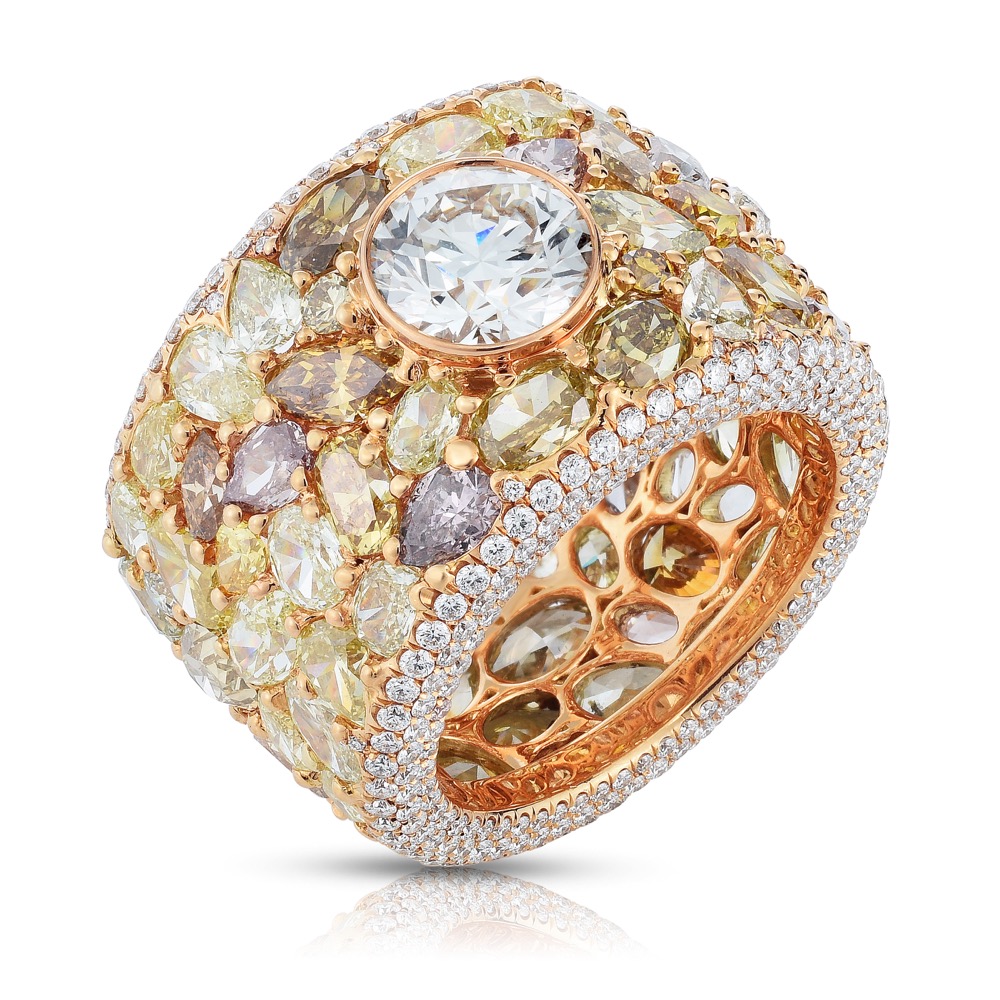 MEMENTO IN RED
A square-cut Ruby encircled by a halo of Diamonds is a feast for the eyes.
SHOP MEMENTO IN RED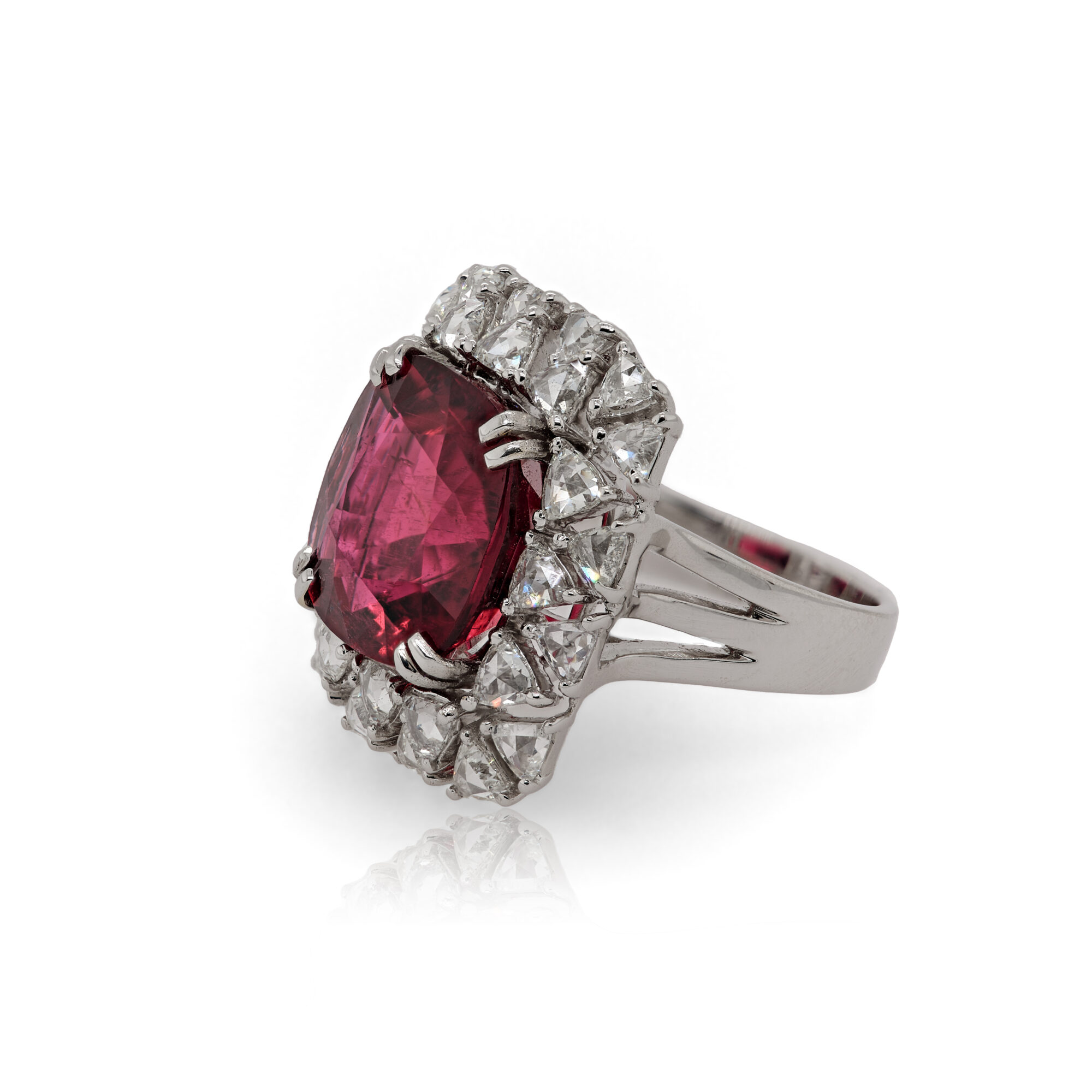 STROKE OF MIDNIGHT
An amulet of the deepest blue is flanked by square-cut Diamonds in a shining platinum setting
INQUIRY NOW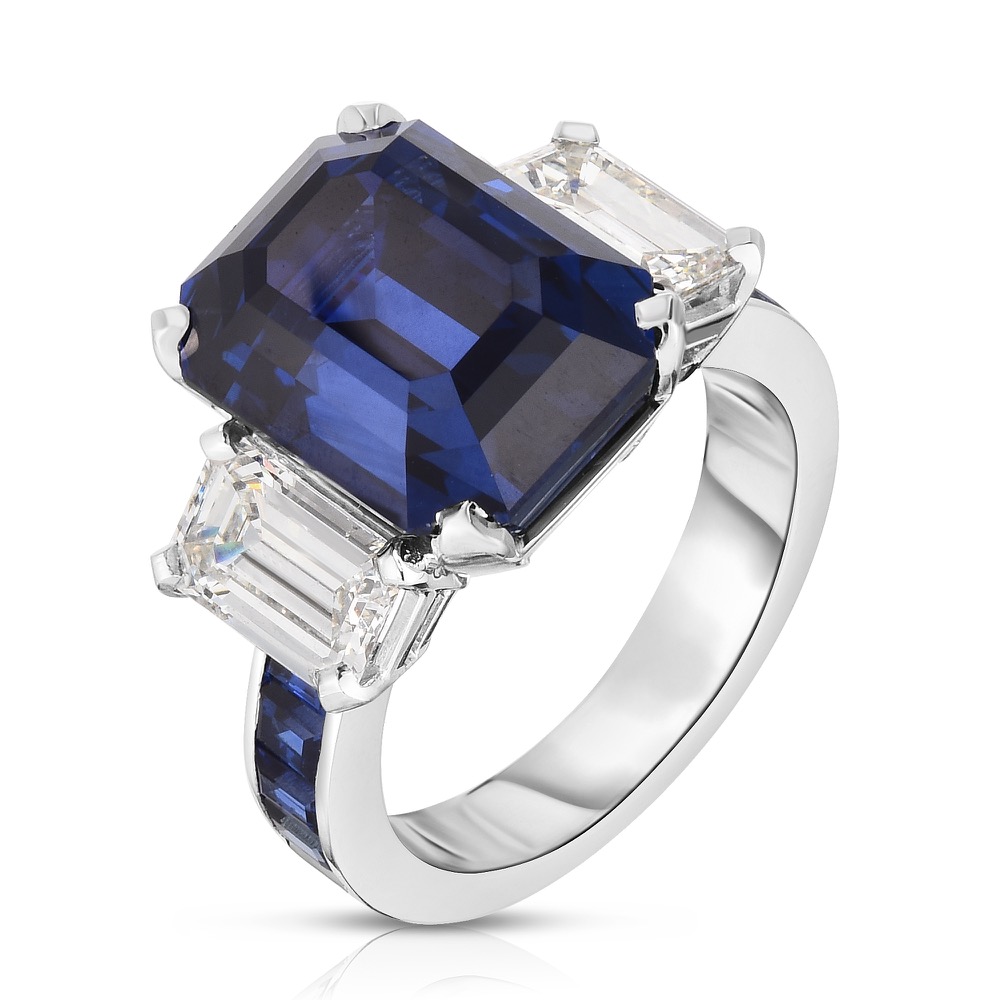 THE FINISHING TOUCH
The crowning jewel of your evening look – enthralling gems with magnetic appeal.
INQUIRY NOW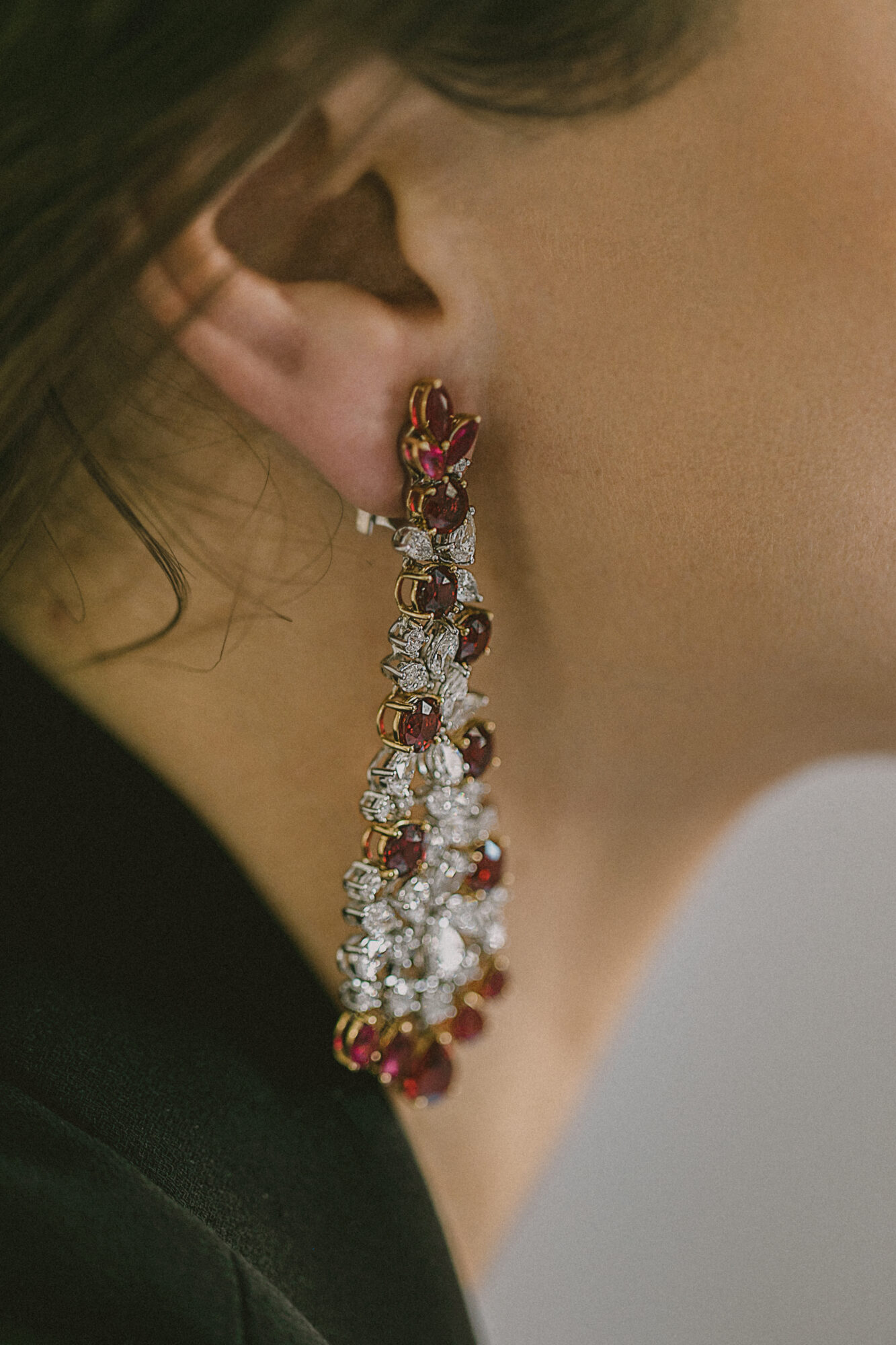 ASTRAL LIGHT
A chandelier of Diamonds that dance in the light with your every move.
SHOP ASTRAL LIGHT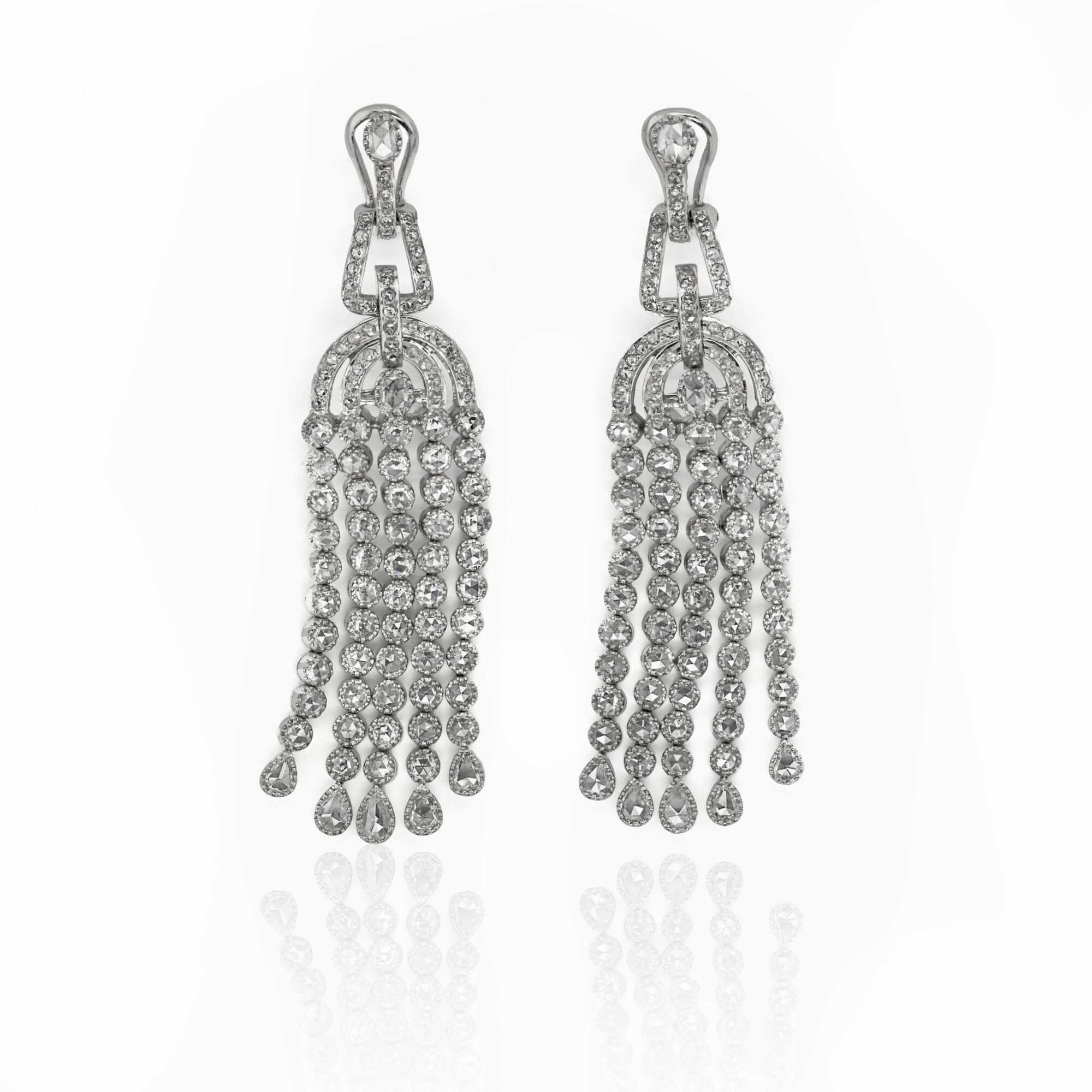 PALMA EARRINGS
Zambian Emeralds with hand-carved detailing and front motif make for a true objet d'art.
SHOP PALMA EARRINGS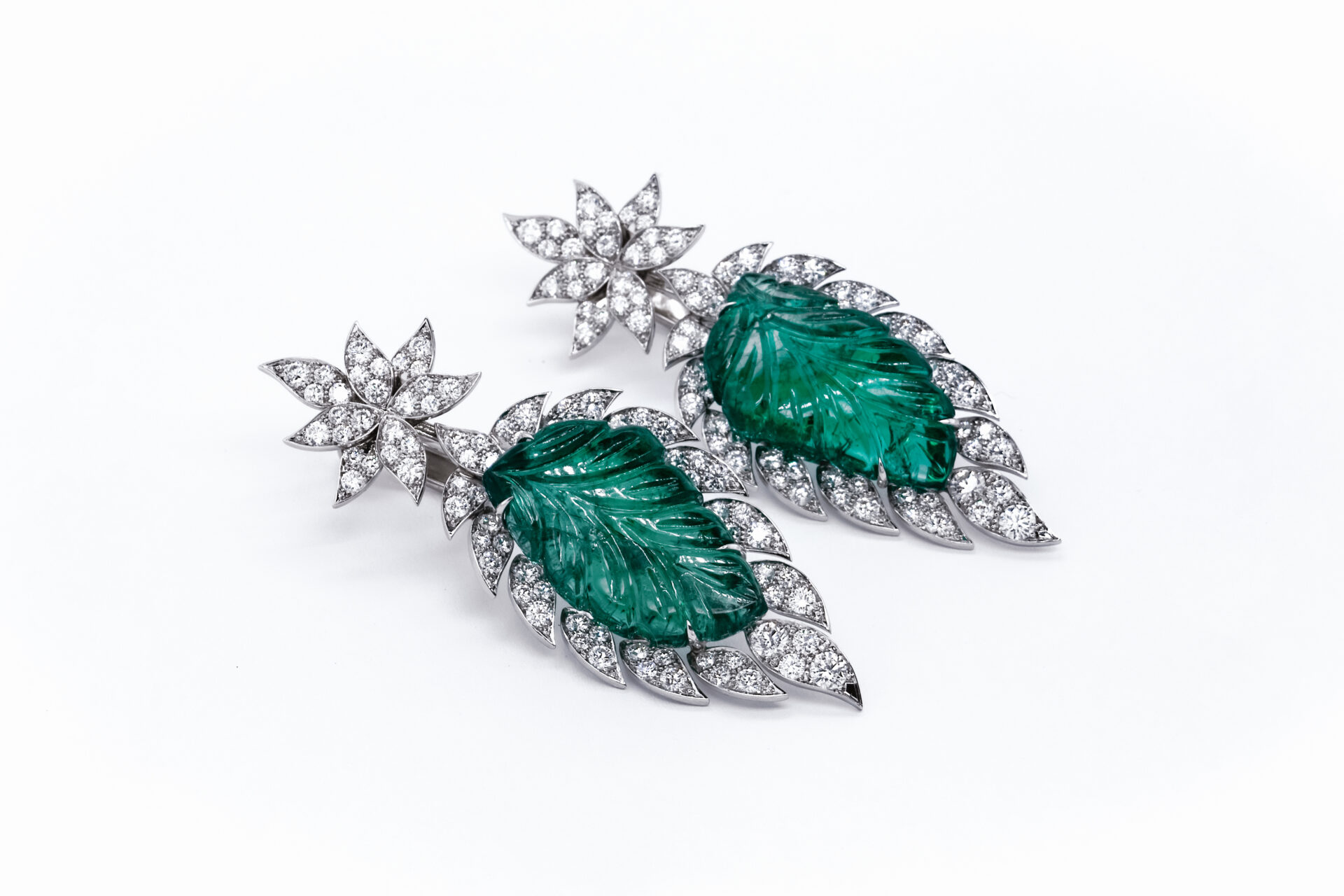 IN THE BLINK
OF AN EYE
A subtle glimmer or touch of elegance
fits for any occasion.​​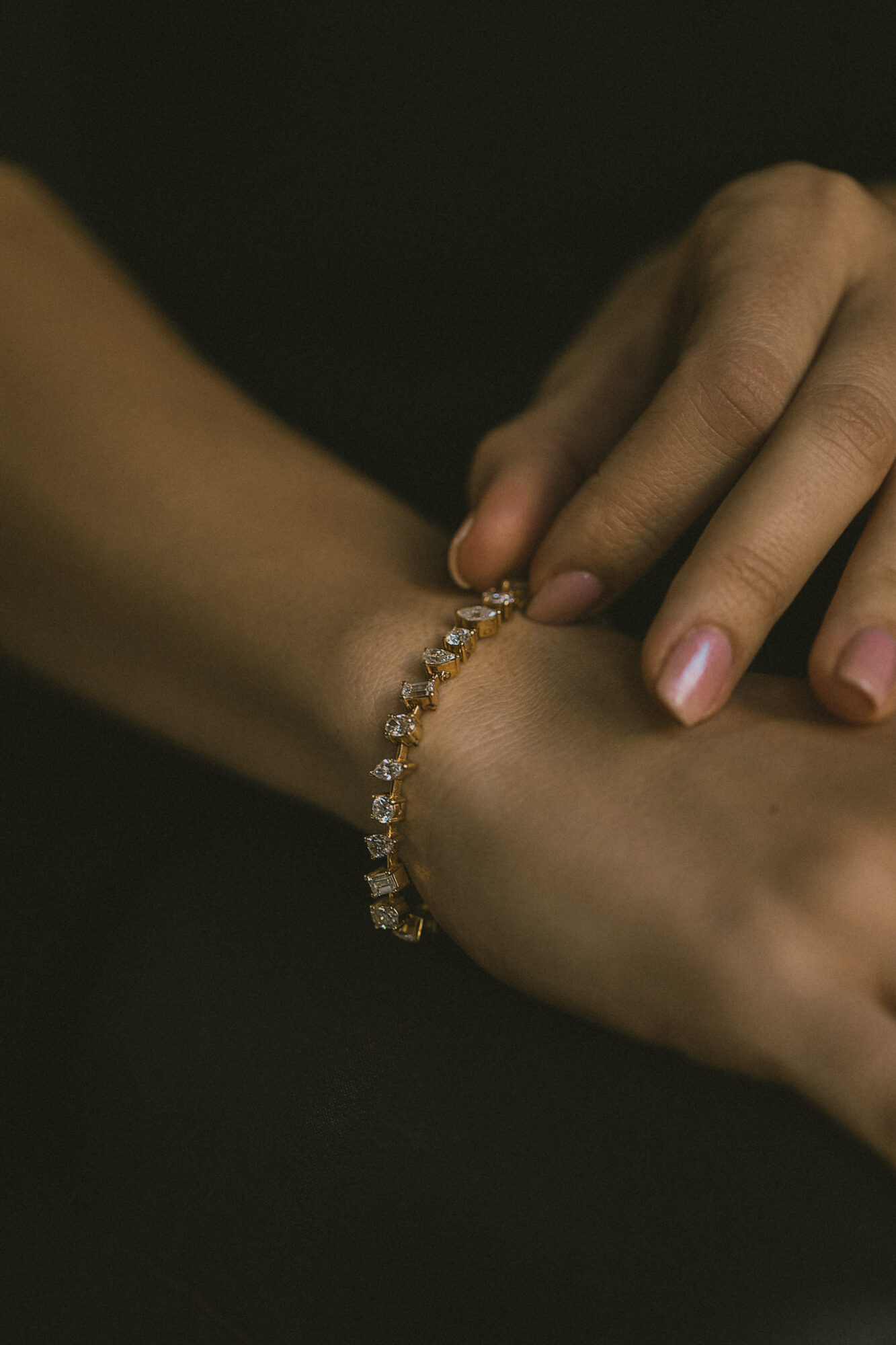 EXQUISITE LINKS
A classic curb chain reimagined in yellow, white, and rose gold with inlaid Diamond accents.
SHOP DIAMOND CUBAN LINK