EMBERS OF PASSION
The striking vermillion glow of Rubies has made them highly coveted for millennia. Favored by noblemen of Eastern civilizations to ornament their armor, Rubies are thought to signify passion, desire, and fury.
JULIET'S LOVE
Captivating Rubies radiate with the bond of immortal passion inspired by Shakespeare's star-crossed lovers.
DISCOVER JULIET'S LOVE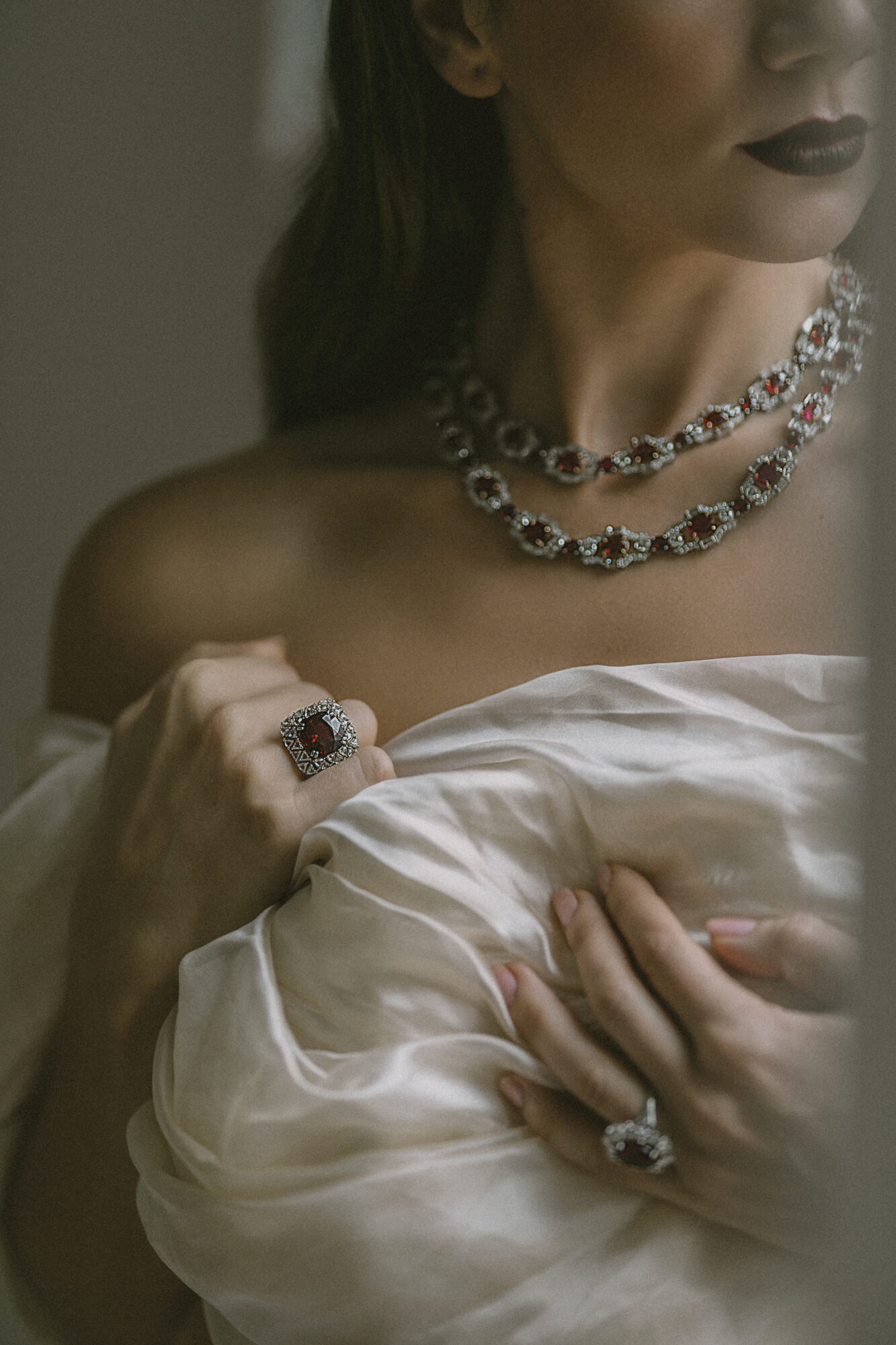 A STUNNING TRIFECTA
The Juliet's Love necklace is a pièce de résistance with over 80 Carats of natural, unheated Rubies from Mozambique and 13 Carats of baguette and trillion cut Diamonds. Pair with the Memento in Red and Crown in Diamond rings for the ultimate show-stopping look.
CHERRY BLOSSOM
The striking vermillion glow of Rubies captivates any onlookers in your wake, taking each person's breath away the  moment you enter the room.
DISCOVER CHERRY BLOSSOM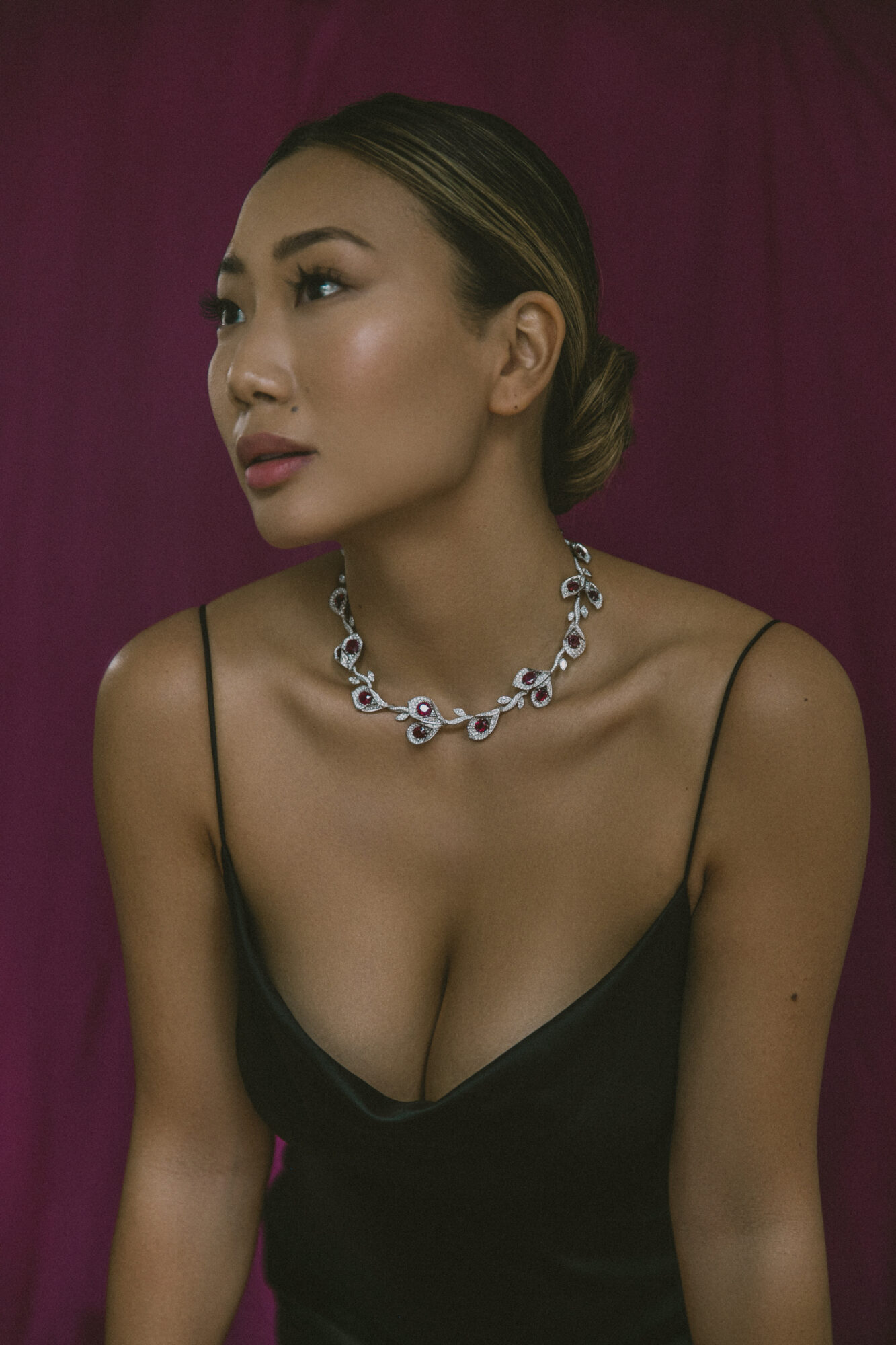 INTENSE RED
Cherry Blossom is composed of 18 Carats of pure, brilliant
Diamonds and Burmese pigeon's blood gems, the most
sought-after Rubies in the world.
THE FINISHING TOUCH
The crowning jewel of your evening look – enthralling gems with magnetic appeal.
INQUIRY NOW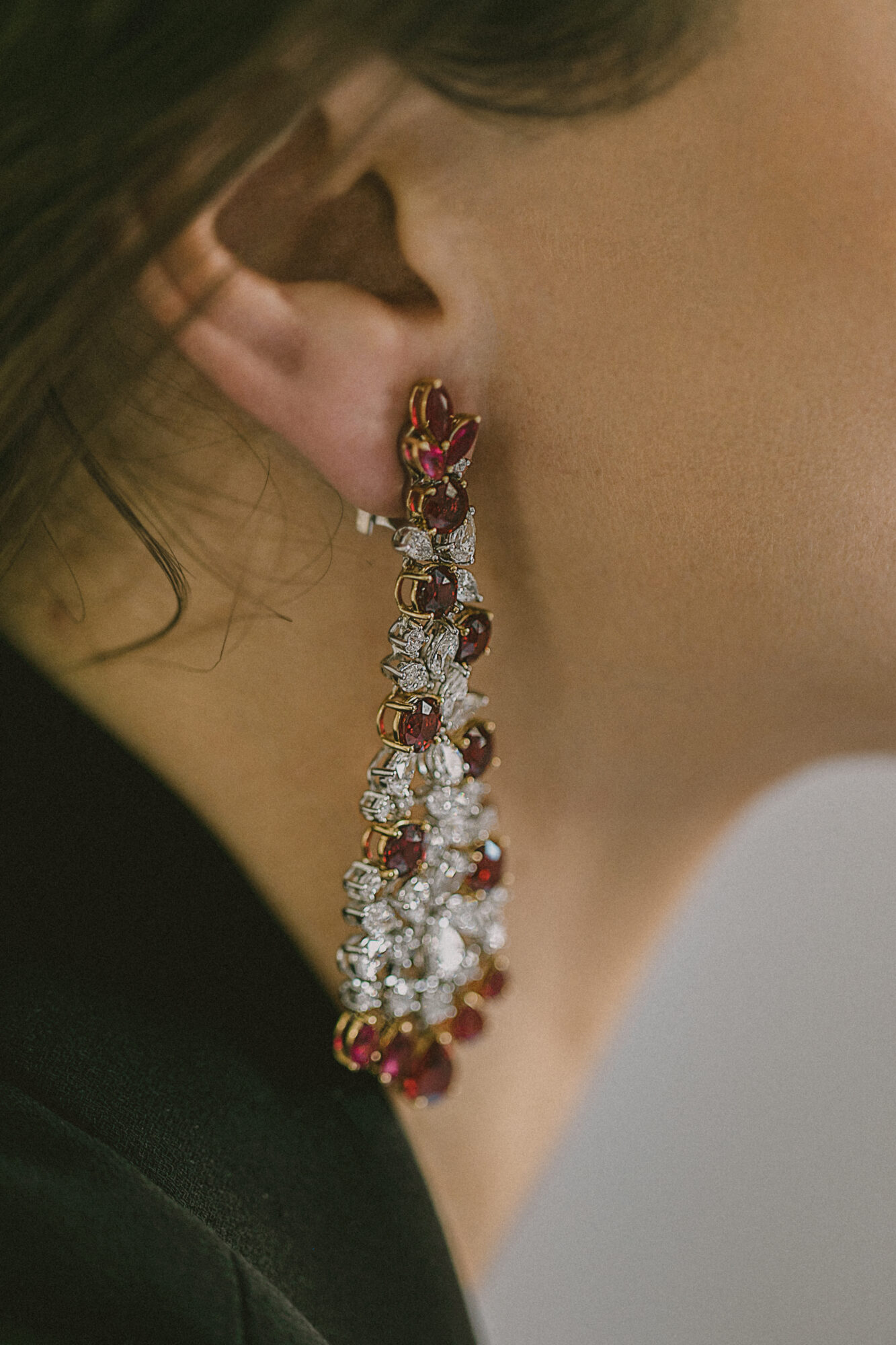 SUPERNOVA
A glittering shower of Rubies and Diamonds illuminate the beauty within. 
INQUIRY SUPERNOVA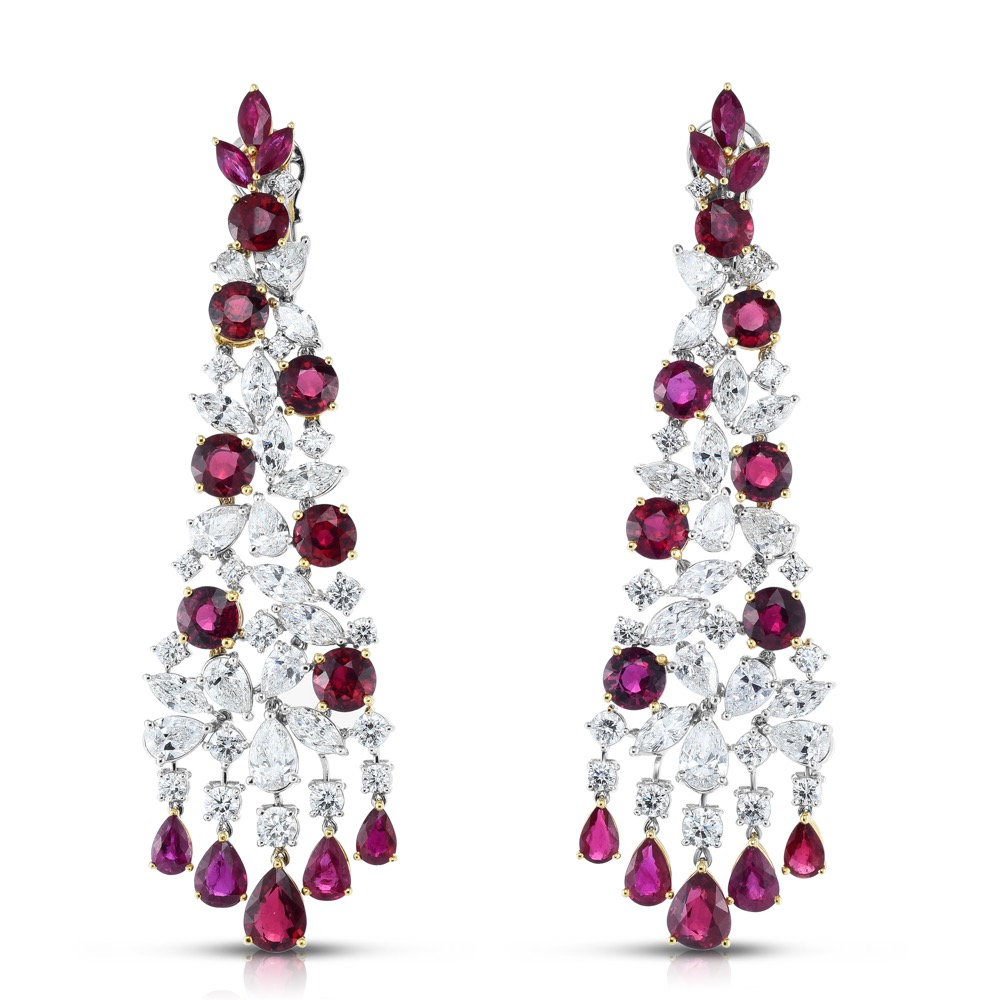 ENFLEURAGE
A fluorescence of Rubies and Diamonds shimmer elegantly as you turn heads.
INQUIRY ENFLEURAGE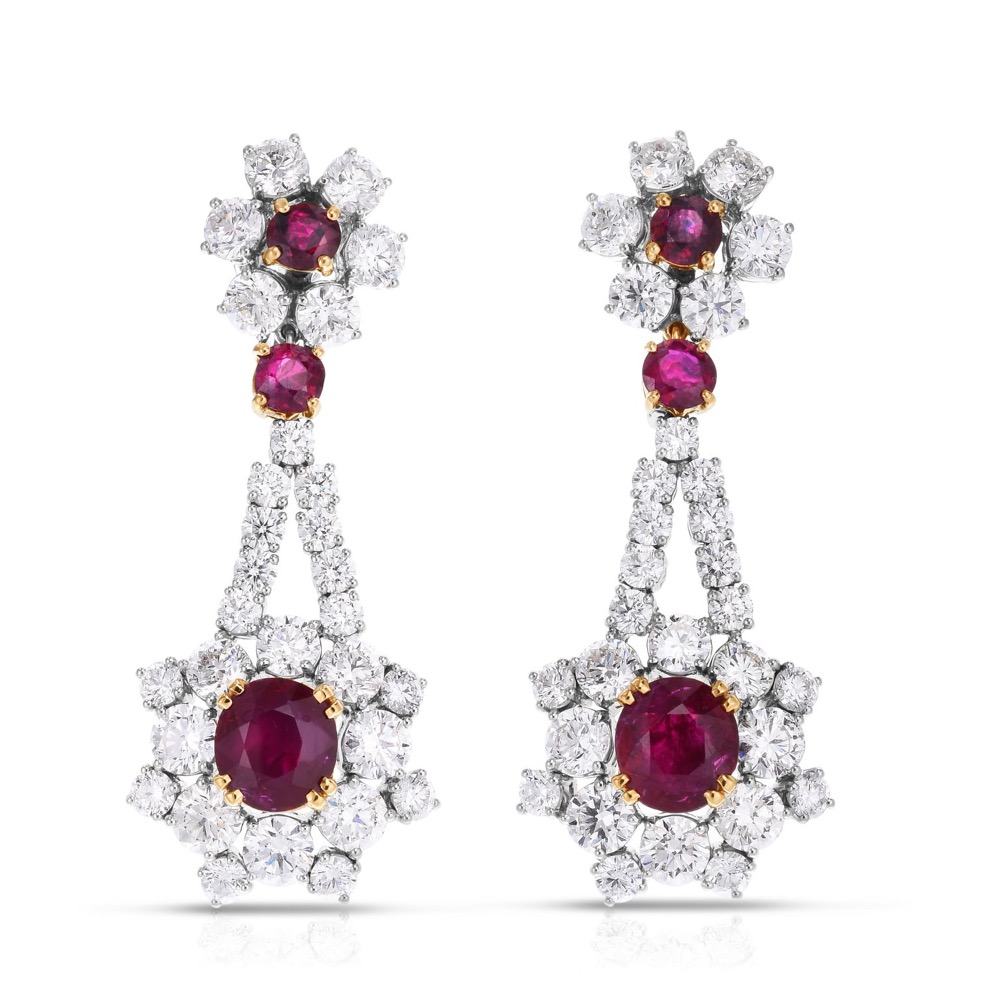 PURE INFATUATION
Ruby pieces inspired by love that
transcends the seas of time.