TIMELESS ROMANCE COLLECTION
The Timeless Romance collection adds a bit of "je ne sais quois"to the everyday with a range of delicate motifs tailored to you or your loved one's unique character.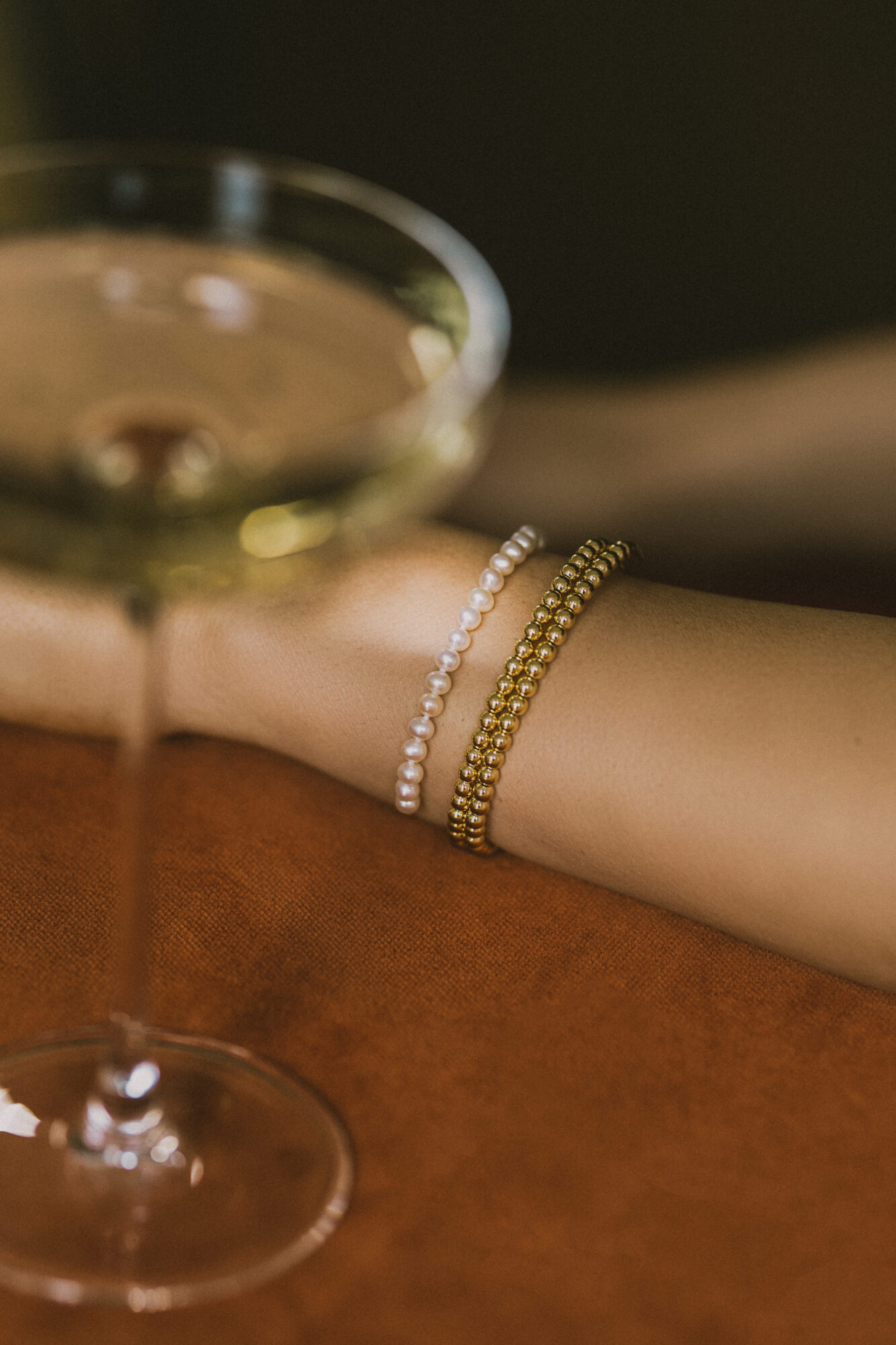 TIME-HONORED TREASURES
Subtle gold pieces with enduring Diamond and pearl accents to illuminate your most alluring features, creating a flattering statement for a special occasion or the everyday.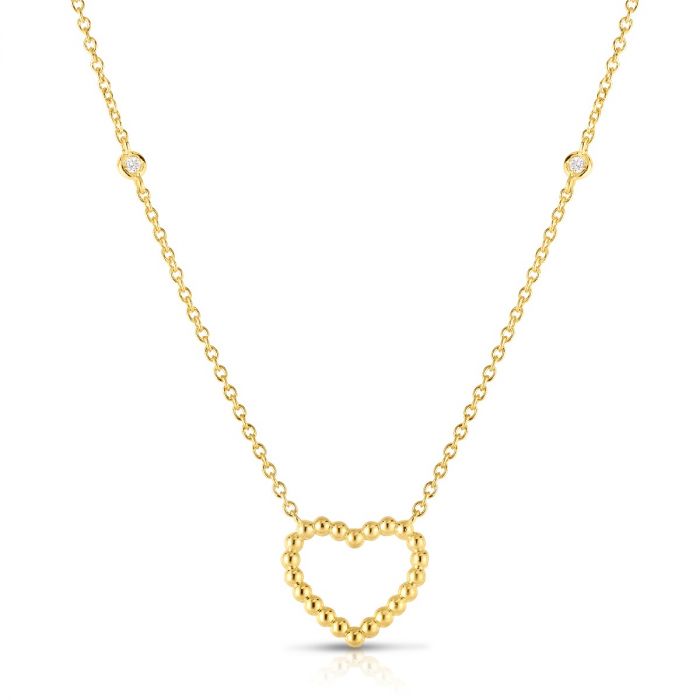 UNITED IN LOVE
Lead with your heart forward with a timeless motif immortalized in Diamonds and 14k yellow,
white and rose gold.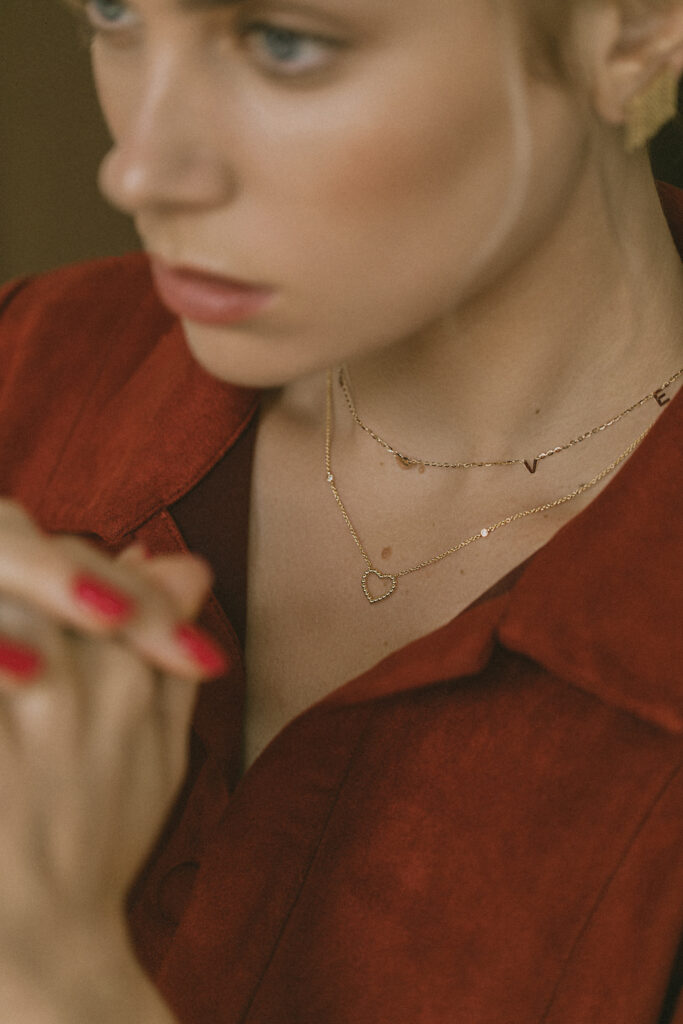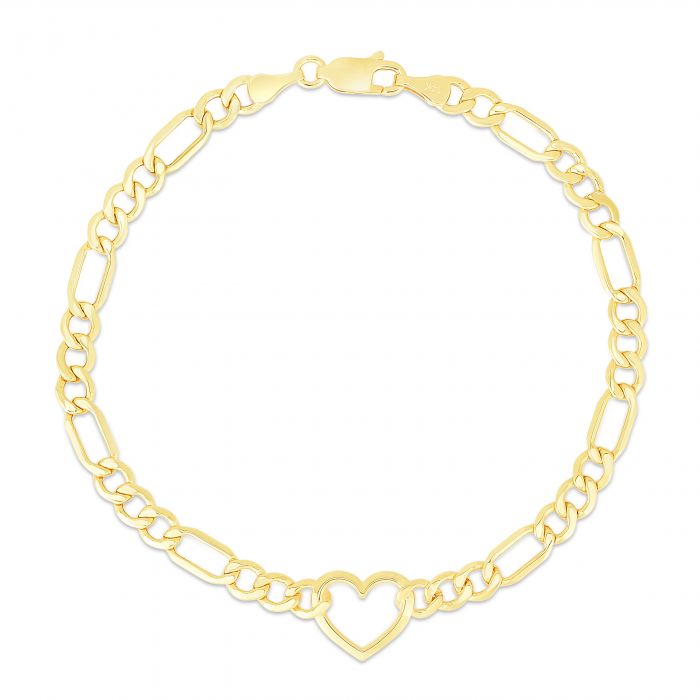 A SUBTLE WINK
Commemorate the one who holds your heart with a 14k Gold chain with a charming heart motif.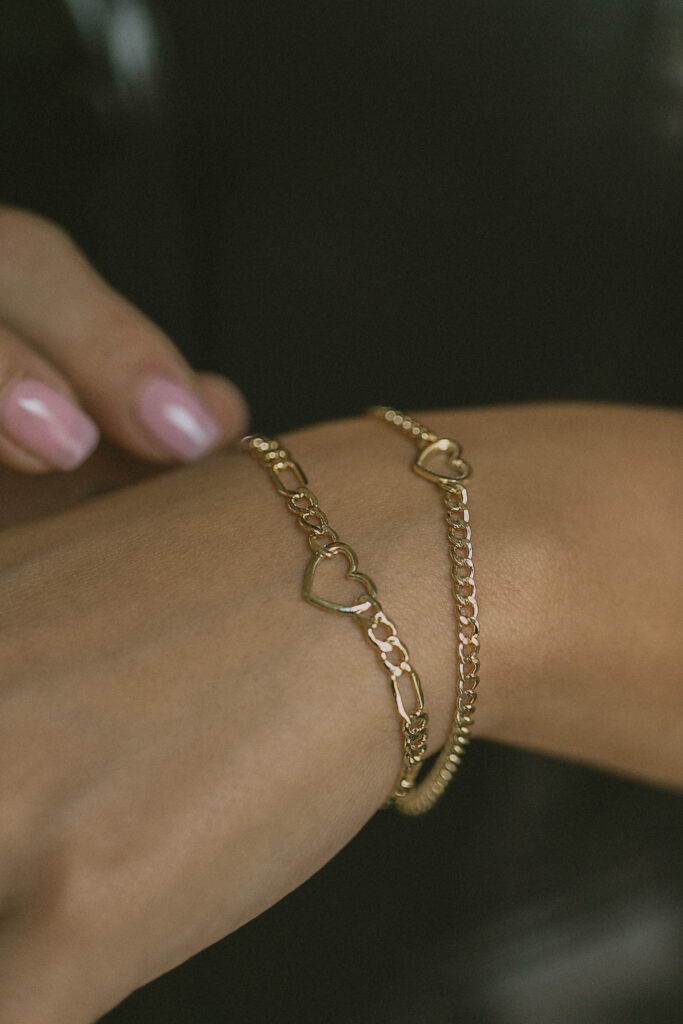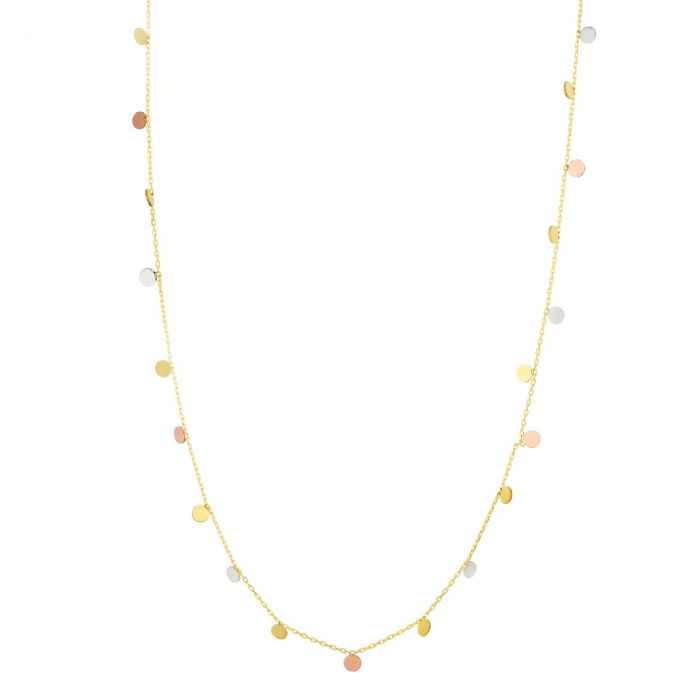 A GARLAND OF SPLENDOR
Out of the ordinary – a unique necklace of white, yellow and rose gold quietly expresses a sense of individuality.